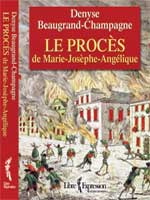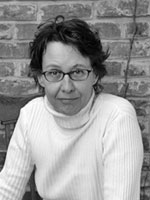 The book, Le procès de Marie-Josèphe-Angélique, is available by writing directly to the author (20$ + postage).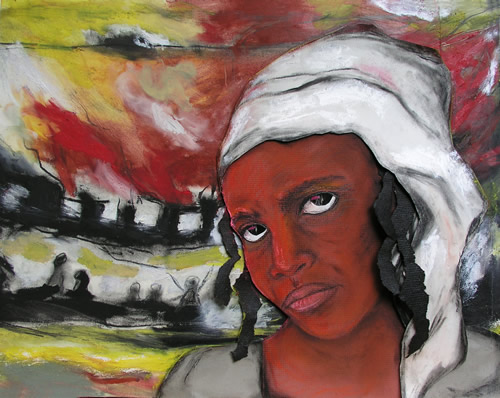 In 1734, a fire that originated at the house of Madame de Francheville destroyed a significant part of the colonial city of Montréal.
Marie-Josèphe-Angélique, her Portuguese-born Black slave, was charged and convicted of setting fire to her owner's home.
A dramatic full length non-fiction account of this event — based exclusively on the trial records — was written by Denyse Beaugrand-Champagne, and published in Québec, in French, in 2004.
This book - which reveals the legal procedures of the time - was acclaimed by the academic world and also has provoked a pantheon of writers, filmmakers, poets, dancers and playwrights.